RECLAIMED (AND REPURPOSED) (UN)COMMON GOODS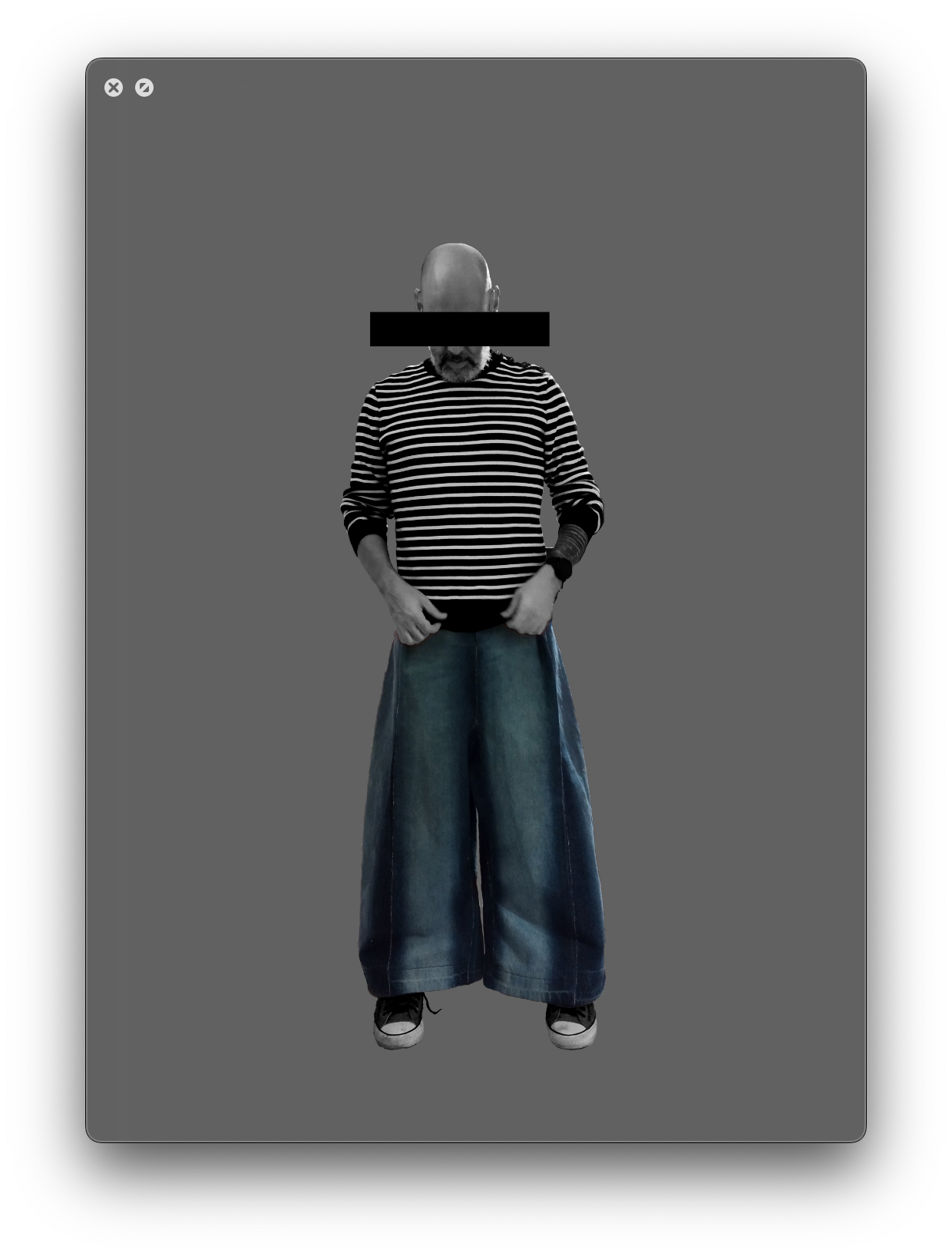 GIVE YOUR JEANS A SECOND LIFE AND SAVE ON YOUR UNIQUE CREATION!
---
Got a pair of forgotten jeans in your closet? Not only can they have a second chance, but they can also get you an exclusive discount on our tailor-made garments.
---
Why do we offer a discount?
Unstitching jeans takes time. By sending us your jeans already unstitched, you're saving us a part of the process, and it's only fair that we share that saving with you. It's a collaborative effort that benefits both sides: you receive a discount, and we get more time to focus on crafting unique pieces.
Step 1: Snap first!
Before doing anything, send us clear pictures of your jeans to info@animovaliente.com. It's crucial they are 100% cotton. At the moment, we are primarily accepting Levis. We're interested in the quality, the details, and its overall condition.
* (If you have others that are 100% cotton but aren't Levis, send us details and we'll consider them).
Step 2: Assessment and discount
After assessing your pictures, we'll propose a discount for your next tailor-made garment.
Step 3: Unstitch and ship
If you're happy with our proposal, unstitch your jeans and send them to us. This process is beneficial for both: it eases our job and provides you with a discount.
Step 4: Craft your unique piece
With your discount set, it's time to craft your unique garment. It can be with the jeans you sent us or others from our catalogue.
Conclusion:
Not only are you giving your old jeans another shot, but you're also giving yourself the chance to own a unique piece crafted just for you at a lower price. It's a win-win: you get a discount, we obtain quality materials, and together we make the world a more sustainable place.